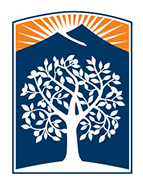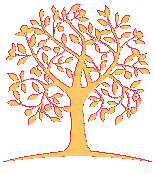 Department of Visual Arts | California State University, Fullerton
Never fall in love with an idea. Ideas are whores. If the one you're with isn't doing the job, there's always, always,
always another.
- Chip Kidd
COMPUTER ASSISTED GRAPHIC (ART483E)
SPRING 2020
TU-TH 9:00AM - 11:45AM
VA-D276
FULLERTON.EDU
OFFICE HOURS
T/TH 12:00PM - 12:30PM
LOCATION: TBD
MAKE AN APPOINTMENT:
INSTRUCTOR: OMID
CLASS PAGE: OMID.STUDIO
EMAIL: OMID@CSUN.EDU
RESERVE YOUR PRESENTATION SPOT:
* To keep your reservation secure or exchange the date later, you
need to create an account on Doodle.